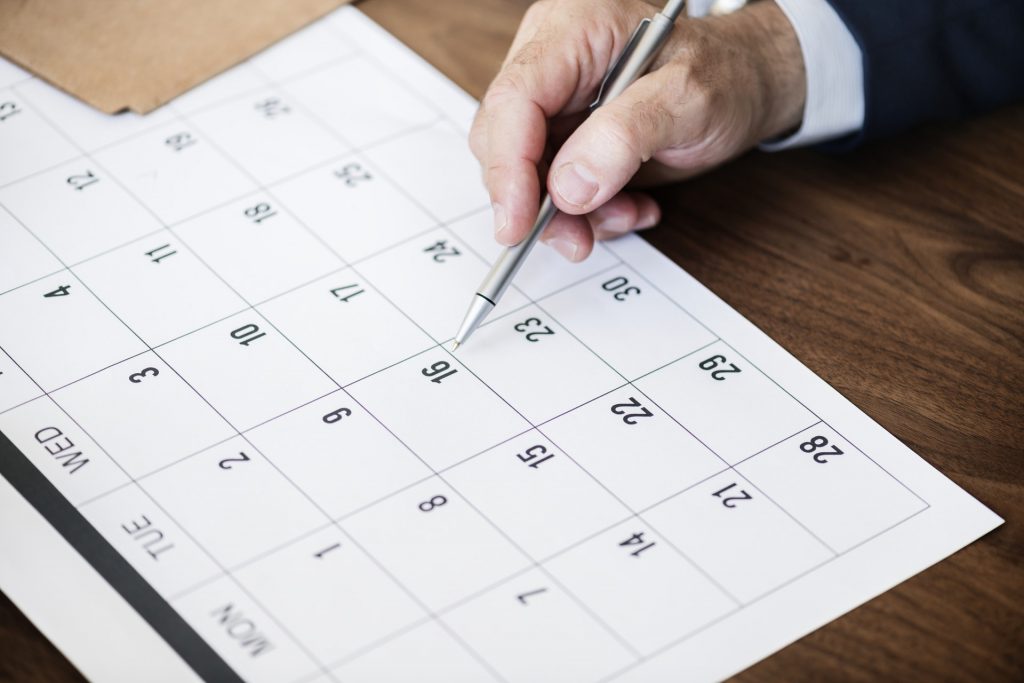 4matix has worked with companies in many industries and has also done work with Government Agencies at all levels, Local, State and Federal. As such we have worked a great deal with regulated data – such as HIPAA and Gramm–Leach–Bliley. Our conversion process and approach works across industry lines, from those with little to no regulation to some of the heaviest regulated industries around.
Industries where 4matix has worked:
Hospital Systems
BCBS
Dental
Property Casualty
Health
Mutual
Higher Education
Local School District
State University Systems
State Pension System
County Government
Federal Agency
US Military
Medicaid
State Agencies
Law Enforcement
Mortgage
Investment Banks
Money Center Banks
Credit Unions
Regional Banks
Industrial cooling
Industrial large equipment
High tech
Textile
Automotive
Utility
Current and Recent Projects:
(FileNet to OnBase – 130M pages)
(ORACLE IPM to OnBase – Image and COLD)
(FileNet to ORACLE UCM – from 9.1 GB Optical – delivered as PDF)
(FileNet MSAR conversion to Documentum) – Database values created from MSAR surfaces – no database exists today.
(Unisys InfoImage – Eastman DS, DV – to ORACLE 11G – converted image data DS, variable data and attachments DV, as well as annotations)
(FileNet to OnBase – from MSAR and Optical – 71M pages)
Vista – VisiFLOW to OnBase – 27M pages with redactions)
(VisiFLOW to OnBase with redactions)
(Unisys InfoImage to ACS / Xerox solution)
(ORACLE IPM to Documentum)
(FileNet to ORACLE UCM – 80M pages with annotations from Optical)
(Documentum AX Image and COLD – "OTG" to OnBase – 2TB's)
(Liberty and Proprietary system converted to FileNet IS)
(KoFile to FileNet IS)