ECM Data Conversion and Migration Services
4matix provides customers and partners turnkey solutions to their data/document conversion requirements.
If you are purchasing a replacement ECM system, consolidating silos of information, or involved in merger, acquisition or divestiture – we can build a solution to migrate, re purpose and convert your existing document data quickly and efficiently with complete auditing and reconciliation. If you are converting a few hundred thousand documents – or hundreds of millions – our thoroughly tested process can provide you peace of mind.
We are a vendor neutral solutions provider and have extensive experience working with many of today's leading software platforms.
We have converted documents into and out of most popular ECM platforms (OnBase, Unisys, FileNet, ORACLE, Docuware, Google Drive, FileBound, Optika, IPM, VisiFLOW, IBM CM, OpenText, Documentum, Global360, AX, etc.) as well as some highly specialized custom applications. This is all possible because of our rich conversion background and internally developed and tested tools. Our engineering staff has experience solving a wide variety of conversion related issues such as:
Proprietary optical formats
Proprietary image formats
Compressed COLD algorithms
Database mapping and document assembly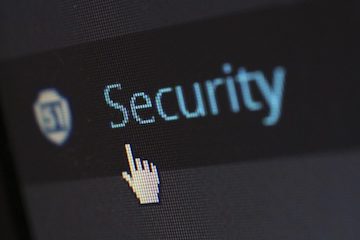 Risk Averse: NO system downtime, incremental license fees, extended maintenance costs or performance degradation
Run by the engineers who wrote the software – not technicians
Whether you are converting documents from your existing system to save money, enhance performance, pick-up feature function, increase usability, or for business line application (LOB) integration –

our customized conversion solutions can help you reach your goals!