In proving high volume digital data conversions – we have an extensive understanding of the many types of media Imaging and COLD systems have utilized over the years. We support many types of media and formats.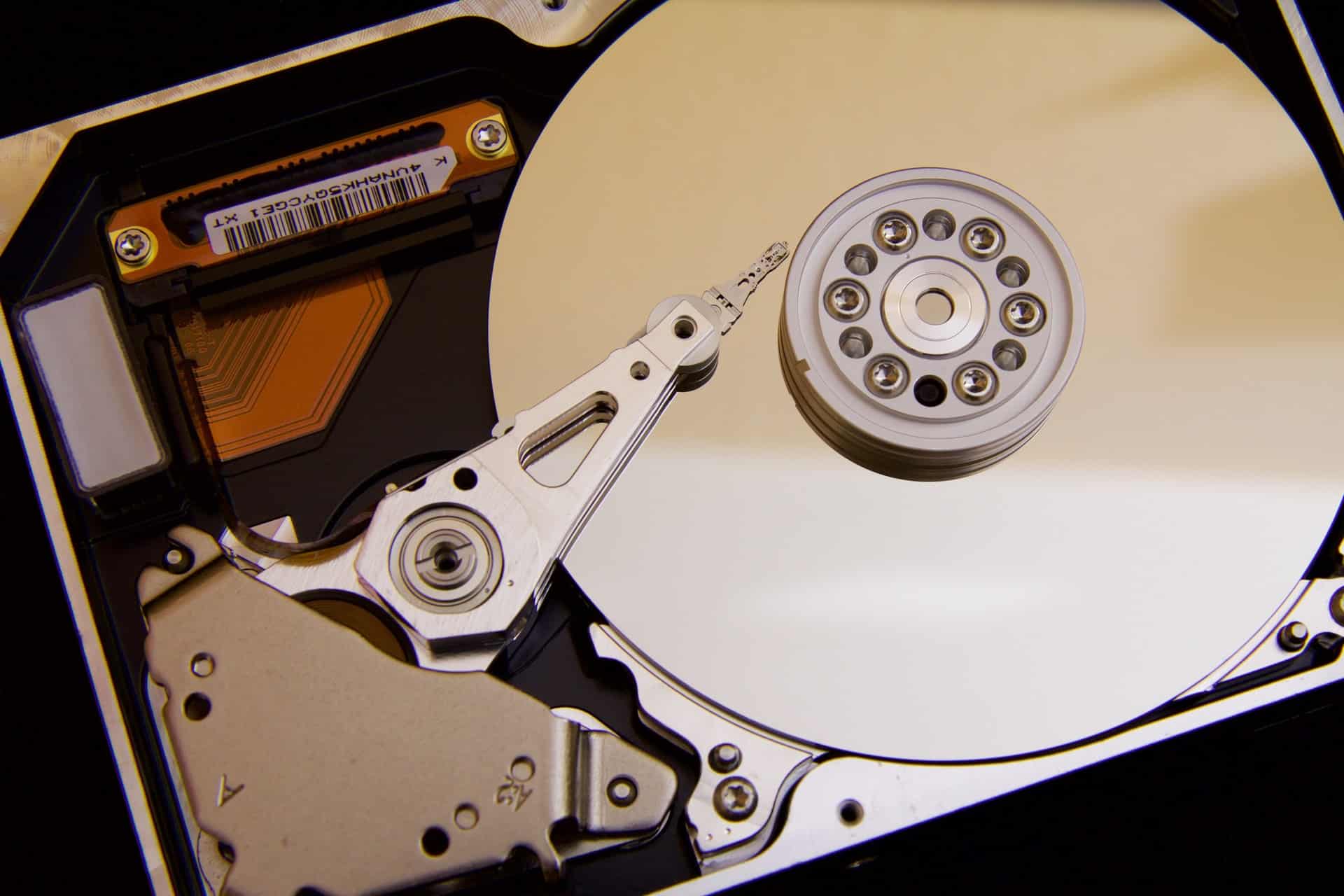 Optical Platters (WORM and Re-writable):
3.5″ Optical
5.25″ Optical – 650MB, 940MB, 1.2GB, 1.3GB, 2.6GB, 5.2GB, 9.1GB
UDO 30/60GB
12″ Optical – All
14″ Optical – All
SONY, HP, Plasmon, Kodak, LMSI, Hitachi
Tape: (Include formats i.e. NT Backup, Unix Tar, IBM Standard Label, System 38, OS/400)
DLT Tape: II, III, IV
SDLT
LTO II, III
Exabyte 8MM Tape: 15M, 54M, 112M, 160M
4MM DAT Tape: DDS-1,2,3,4
9 Track Tape – 21, 45, 170 and 250 MBs, 800,1600,3200,6250 BPI / CPI
IBM 3480 and 3490 Tape
3M, BASF, EMTEC, IBM, Imation, MEMOREX MRX – MRVX-MRX Plus, Scotch, Storatetek, TEK, Verbatim, Maxwell, Fuji
CD-ROM
DVD
SNAP Server
USB
Encrypted USB /eSATA
IDE / SCSI
Other
Please give us a call at 724.457.1886 or email us at websales@4matix.com to discuss your conversion requirements.